This 4 week course will cover the most common Self Defense scenarios that a woman may encounter and teach defenses and escapes to these attacks. It covers 8 of the most common attacks and we drill the techniques until they are effortless!
The course is held on Wednesdays from 8-9pm in our Plainfield location. This session starts on Wednesday April 12th at 8pm. The cost of the 4 sessions is only $59!
Course Dates:
Wednesday May 10th 8-9pm Lesson #1
Wednesday May 17th 8-9pm Lesson #2
Wednesday May 24th 8-9pm Lesson #3
Wednesday May 31st 8-9pm Lesson #4
The address is 12337 S Rt59 Unit 121, Plainfield Il inside the Karate for Kids location.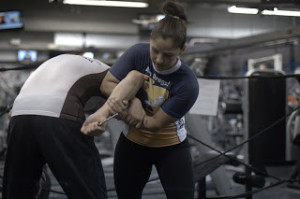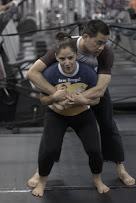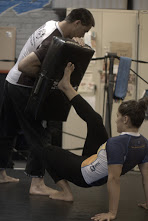 Register Online Below: