Copa Jiu-Jitsu performed extraordinarily at the recent tournament put on by US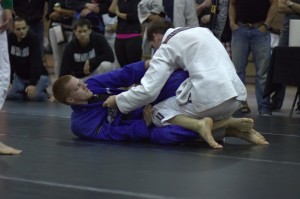 Grappling. In total, the Copa Competition Team took in 9 medals and was the 3rd highest scoring school at the tournament. Those medals were instrumental in helping the Carlson Gracie Team to First Place Team honors.
We are very proud of everyone who competed!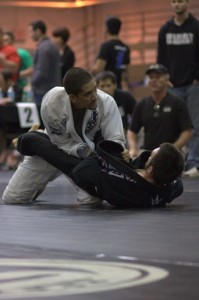 GOLD Medals
Logan West (Blue Belt)
Logan West (30+ Blue Belt)
Jim Neitzel (30+ Purple Belt)
Stephen Luster (Blue Belt Absolute)
SILVER Medals
Daniel Shapiro (No-Gi Beginner)
Michelle Sparacio (White Belt)
Jim Neitzel (30+ Purple Belt Absolute)
Eric Sternberg (30+ Blue Belt)
BRONZE Medals
Mike Noren (30+ Blue Belt)
Only one tournament left in the 2013 season: the International Brazilian Jiu-Jitsu Federation's Chicago Fall Open on October 12!