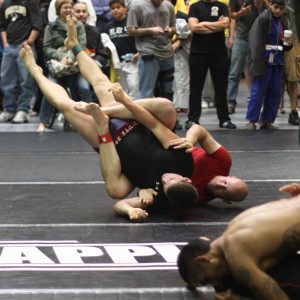 Get a free introduction to the exhilarating sport of Brazilian Jiu-Jitsu (BJJ)! Come and see why BJJ is one of the fastest growing activities in the world today.
Why Brazilian Jiu-Jitus?
It has been proven to be one of the most effective martial arts
It's a great workout that is mentally engaging
Meet the supportive Copa Jiu-Jitsu team and community
This course is designed to empower adults (18+) that have no previous jiu-jitsu experience.
After this course, you will know::
How to turn the tables in your favor when you are attacked
How to subdue a larger or stronger opponent
Techniques to escape a bad situation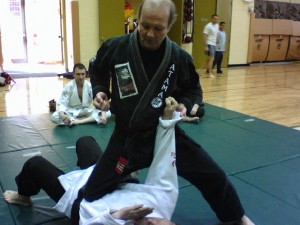 Instructor Mark "Mack the Knife" Daley holds several black belts, including Brazilian Jiu-Jitsu, Japanese Jiu-Jitsu, and Hapkido. He has trained Secret Service, Special Forces, and Chicago Police Department personnel. Don't miss this opportunity to learn from him today!
This is a one-time event and space IS limited to 30 people. RSVP on our Facebook event or email jim@copabjj.com to reserve your spot today.
See you on the mat!